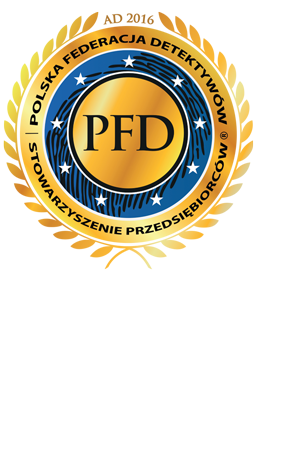 It is our mission to give assistance to the general public, businesses, authorities, institutions and state bodies who, for various reasons, do not have the capacity to safeguard their rights, interests or property, or to have them independently verified or documented for private purposes or legal proceedings.
Do you need detailed, but first of all reliable information backed with evidence? Would you like to have your customers and contractors professionally verified, check the loyalty of your employees, or trace a debtor's assets or a person who has disappeared, or perhaps document an act of unfair competition?
If so, then you have found the right address! 00-490 Warszawa, ul. Frascati 1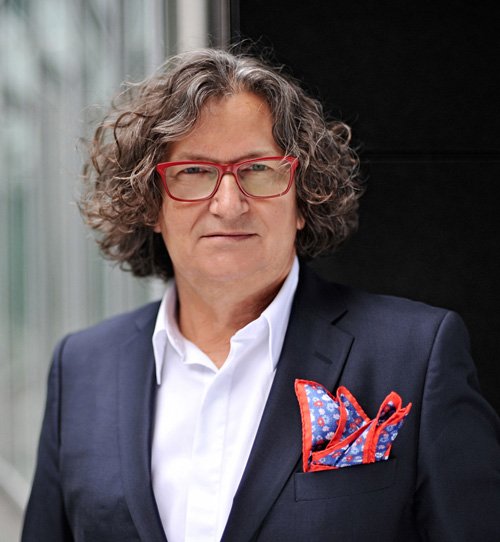 Wiesław Jan Modrakowski – doctor of Juristic Science, licensed private investigator and EXPERTUS security-secret- services Group based in Warsaw procurent, President of the Polish Association of Licensed Private Investigators, Advisor to matters of security and counterespionage for contractors and corporations, former officer of the Economic Crime Office of the Polish Police - former Chief Inspector, former President of the Polish Association of Employers OCHRONA, member of many international organization's to matters of business security - amongst others: IAATI, World Association of Detectives and International Police Association.